WAREHOUSING & LOGISTICS
Whether you're updating an existing facility or designing a new warehouse, Arc Electric can provide all the design and installation services you need.
We Know What Your Warehouse Needs
To design an effective warehouse, Arc Electric takes into consideration specific requirements for workers and owners throughout the space. We will design electrical distribution, battery charging stations, lighting, fire protection, fiber optic & data communications infrastructure including WiFi, surveillance, and many other technological requirements. Safety, productivity of the workforce, connectivity, and energy efficiency are top priorities. We will design and install it all for you.
Warehouse Electrical Distribution, Design, & Install
Arc Electric's core service is to provide design of small to large scale electrical distribution systems and provide qualified, skilled industrial electrical technicians for installation, upgrades, as well as routine and emergency maintenance.
We will design all aspects of power distribution systems, including substations, incoming building feed, switchgear, transformers, panels, feeders and motor control centers. Contact us for more details!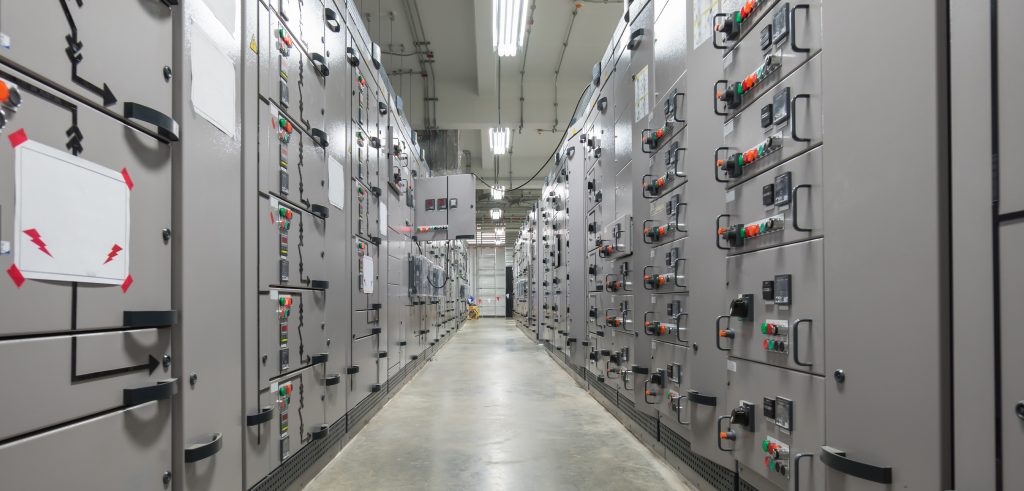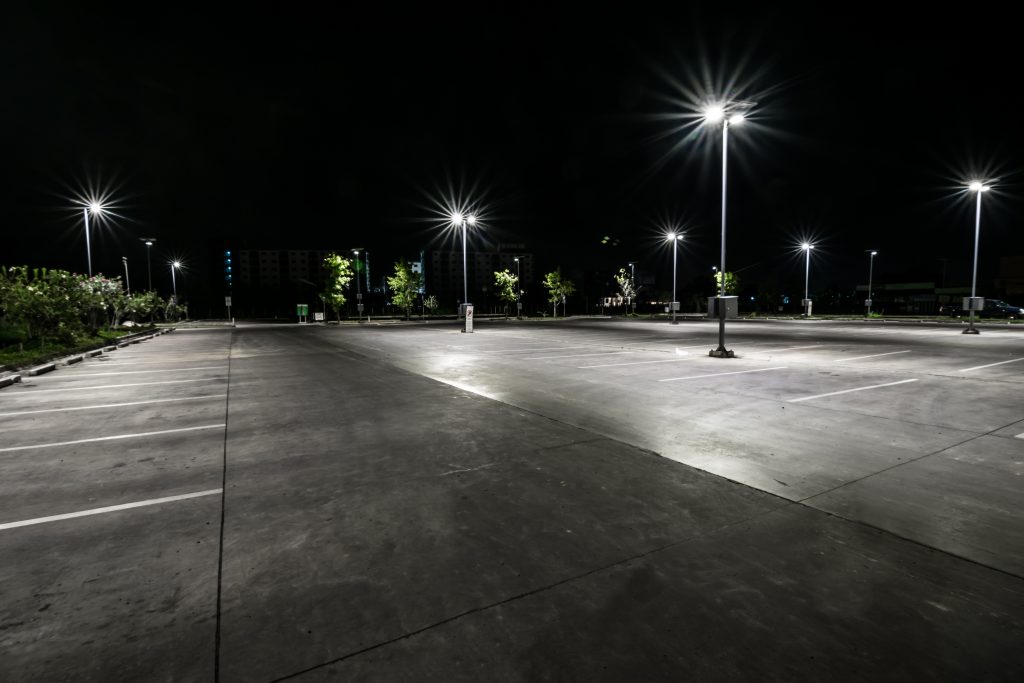 Warehouse Parking Lot Lighting Design
Commercial parking lot lighting design and install is a quick, effective way to strengthen your business. Maintaining proper light levels in commercial parking lots is vital to the safety and security of customers, vendors, & employees as well as protecting your investments.
Arc Electric will create a parking lot lighting package that will adhere to code requirements as well as your specific requests for aesthetic and business criteria. Proper luminosity can even add a further decorative touch to the lot that compliments the current architecture, layout, and landscaping of the property.
Warehouse Lighting
To design an effective warehouse lighting plan, Arc Electric considers the specific requirements for workers throughout the space. High quality commercial lighting helps to keep employees positive, organized, and more efficient. Different work zones have different lighting needs, and every area must have the type and amount of light necessary to complete tasks safely and efficiently. With focus on worker safety, Arc will design a system to help reduce the risk of personnel accidents and injury.
Installing automatic controls (such as occupancy sensors) has a practical use in a warehouse setting. Employees and personnel within the warehouse can simply move right to their destination without worrying about the lighting as its important for them to be able to see any hazards that may be in the way.
Arc Electric designs and provides energy saving lighting solutions, which are a great way to not only save energy, but also money on monthly utilities. Talk to us about new technology available for solutions with high energy savings, lost cost, and reduced maintenance requirements.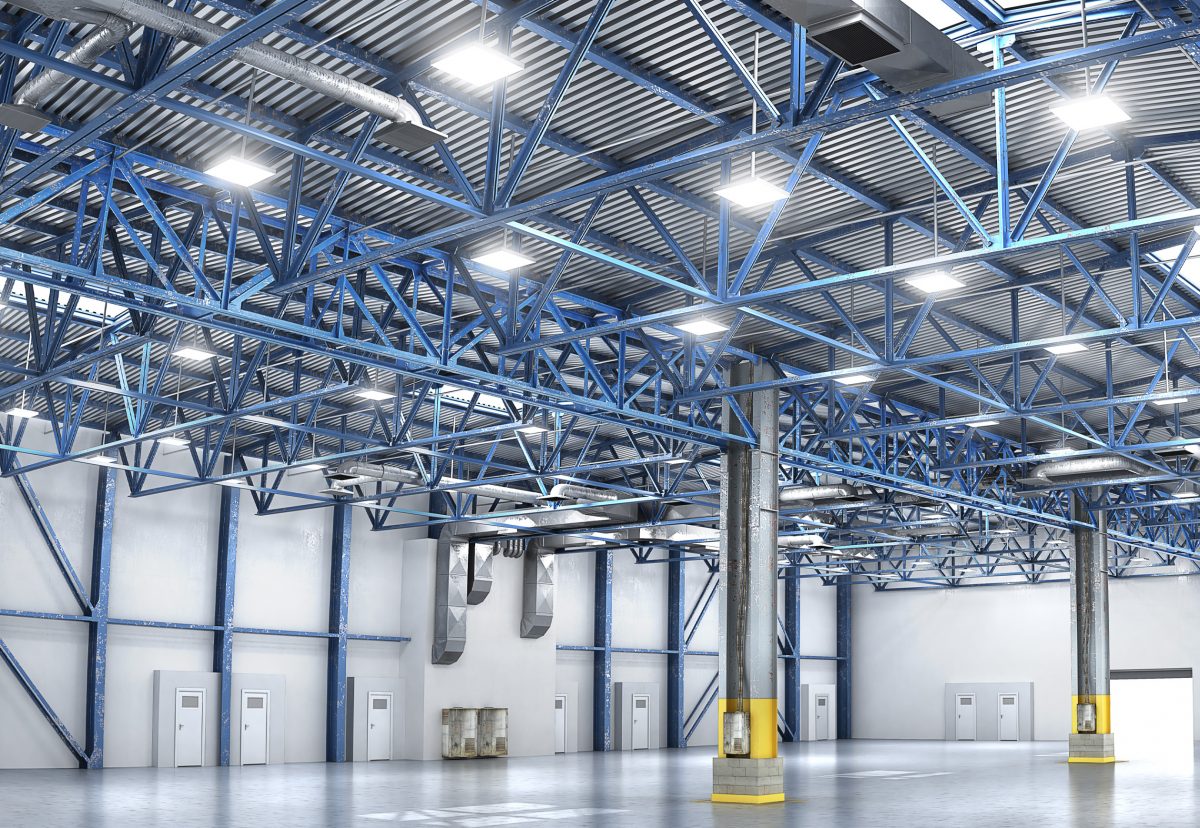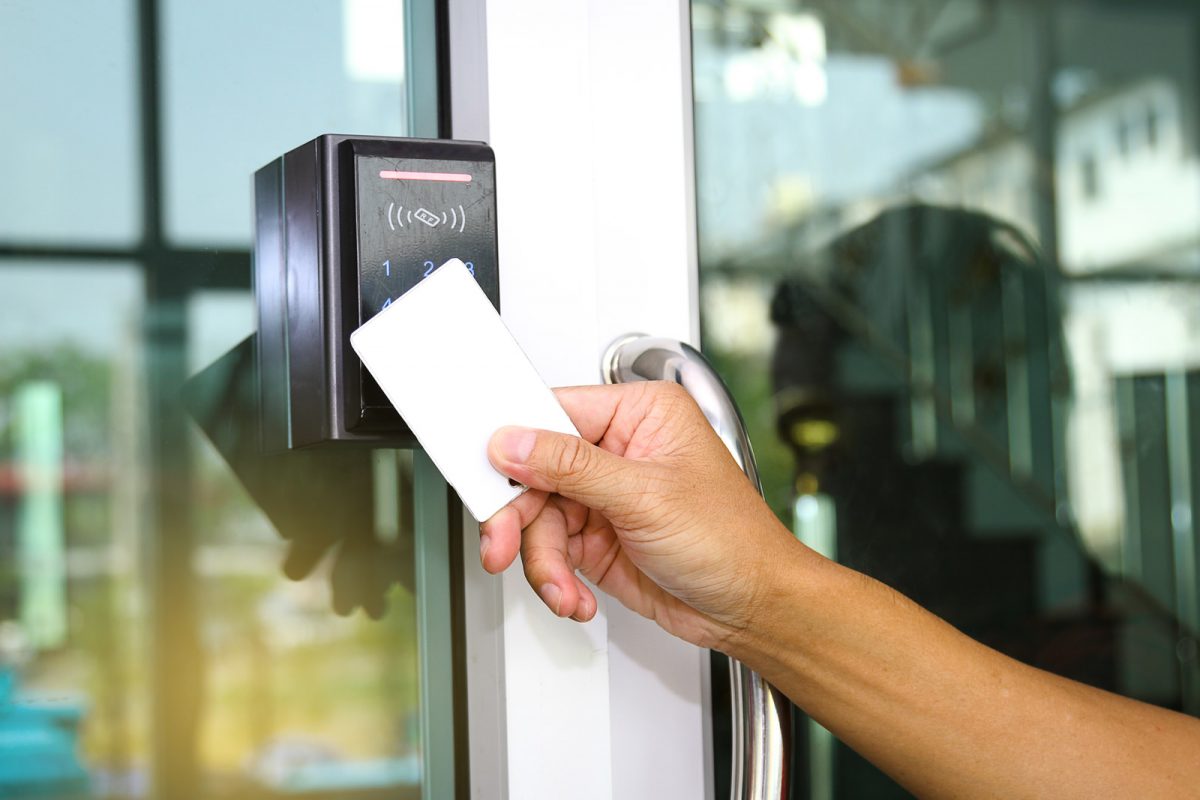 Technology and Specialty Services
Arc Electric can help you provide a safe and connected work environment to protect what matters most: your employees and your property.
We can design a network infrastructure including fiber optic and data cabling, wireless access points, card access, burglar, fire alarm, and backup power generators. We'll work closely with your facility management and IT department to keep your employees safe and connected.